City Council Ward 11
Joe Shakeenab
"Listen, Learn, and Effectively Engage"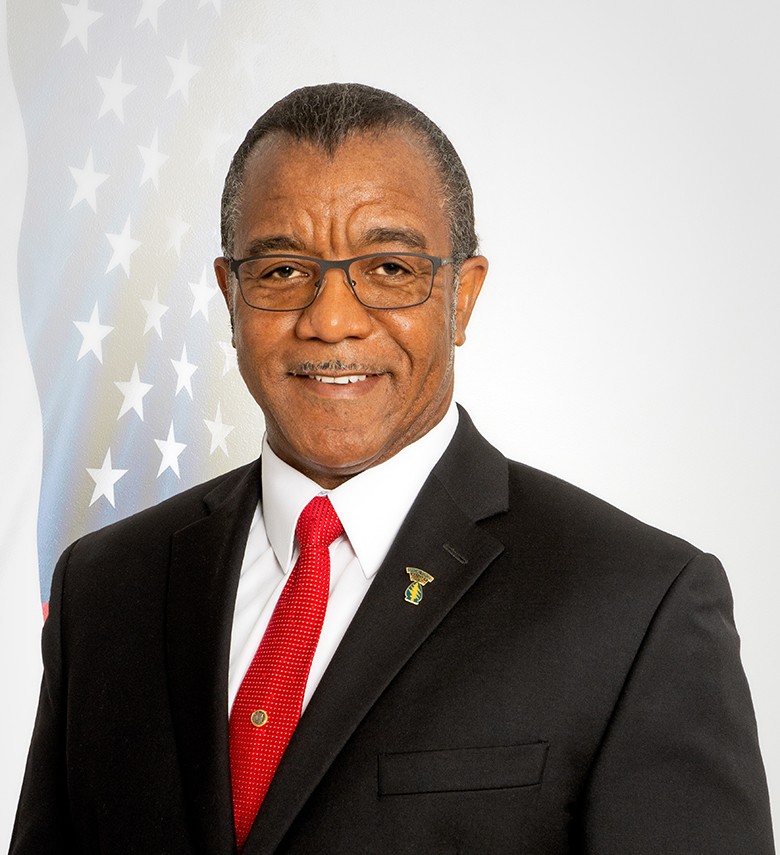 ---
Results Matter!
City Councilman, Ward 11.
Focuses on understanding city government, working with the city mayor, fellow council members, and service departments to ensure our wonderful city has an appropriate operational budget.
Works to ensure the concerns of our citizens are heard and properly addressed.
Works to create solutions to advancing various aspects of our city. I am accountable!
Committees:
I've been assigned to the following committees, board, and commissions:
Neighborhood & Community Services Committee (Chairperson)
Public Safety Committee (consists of Fire & Rescue, Police, and Code Enforcement)
Land Regulatory Advisory Committee
Human Relations Commission
Parking Commission
Roxy Theater Board
Ethics Committee
Previous board within the City of Clarksville:
Board of Zoning Appeals: March 2021 – April 2022
Reviewed cases for variances of zoning regulations, appeals on Use of Review, and appeals on zoning enforcements.
---
Engagements:
City Council Regular Session on the first Thursday of each month.
City Council Executive Session on the last Thursday of each month.
All assigned committee meetings.
Finance committee meeting on the last Tuesday of each month
Human Relations Commission meeting on the second Tuesday of each month.
Regional Planning Commission meeting on the last Tuesday of each month.
Like me on facebook: [social_share/]